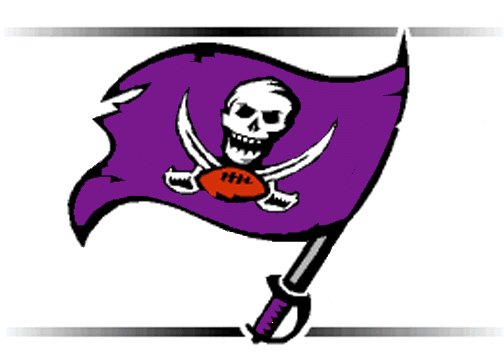 PIPER HIGH SCHOOL    KANSAS CITY, KANSAS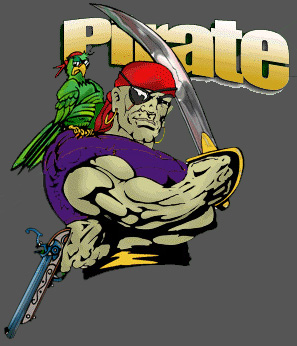 SCORES

PIPER  37  BONNER SPRINGS 36

PIPER 16   LOUISBURG 66

PIPER 45   TRI-CITY  30

PIPER 40   SCHLAGLE 39

PIPER  3    SFT 72

PIPER 16   TONGANOXIE 32

PIPER  53   CPA 18

PIPER   6    LANSING  66



Hersheys

Quarterback Challenge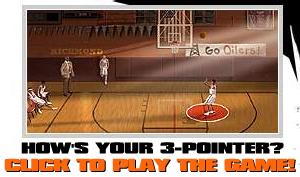 (Photo by Scott Kovac)

Senior captain Chad Shore helped lead the Pirate wrestling team to a successful  2004-2005 season. Shore and teammate Kevin Kearns qualified for the 4A State Tournament.

PIRATE GRAPPLERS

PREPARE  FOR REGIONALS

February, 15, 2005

The Piper wrestling is busy this week preparing for the regional tournament in Ft. Scott Kansas on Feb. 18th and 19th. Coach Hartshorn says, "This team has really worked hard and several members have a great chance to qualify for State in Wichita on February 25th and 26th.

The Pirates will be led by senior Stephen Kerns (135) who finished the regular season with a 28-6 record after placing 2nd in the Kaw Valley League tournament this weekend. Kevin Kerns (jr.) at 24-12 and Daniel Duffett (fr.) 21-9 will be heavy favorites to finish in the top four this weekend.

The Pirates will also be anchored by strong seniors Chad Shore  25-12 at 125 and Kevin Montgomery 15-9 at 160.

Hartshorrn said the Regional Meet is always tough. "You have to wrestle 5 or 6 matches in 2 days to qualify for State. Only the top 4 wrestlers advance to the State Tournament". Hartshorn also said about this years team, "We want to extend this season as long as we can, with this many seniors on a close knit team it is always hard to watch them end their high school careers. This has been great senior led team and I will miss them all".

The Pirates finished there season 5-7 but hope to qualify many individuals for the State Tournament.

PIRATES  4TH  AT  OWN  INVITATIONAL

The Piper wrestling team finally got back into action after a long Christmas break due to weather. The Pirates split a pair of duels with Christian Prep Academy and Lansing Thursday night. They beat CPA 53-18 and lost to Lansing 66-6 improving their record to 4-4 on the season.

On Saturday the Pirates wrestled in there own invitional and placed 4th scoring 129 points behind champion Ottawa 153, 2nd Place Blue Valley 151, and 3rd place Bishop Ward 133.

Kevin Montgomery back from an early season knee injury improved his season record to 10-2 with a victory over Bishop Wards Blain Hachinski in the Finals. Coach Hartshorn said, "It was great to have Kevin back, for him to wrestle so well and rebound back after that type of injury is incredible."

Piper also got 2nd place finishes from Daniel Duffett now 12-6 on the season, Chad Shore (13-8) and Thomas Parry (4-3). They got a 3rd place finish from Stephen Kerns improving his record to 15-4 and a 4th place finish from Chris Harman(7-6).

Coach Hartshorn commented "This team is getting better every week we are not were we need to be but if we continue to work hard we will be really ready to peak at the regionals and that is our goal every year." The Pirates travel to Atchison Saturday to compete in the Final Fury tournament.

          Current Piper Varsity Records as of 2/15

Brett Fearing    

6-12
Kevin Kerns

     24-12
Daniel Duffett

   21-9
Chad Shore

     25-12
Stephen Kerns

  28-6
Chris Harman

  13-14
Kevin Montgomery   15-9

Matt Briles

     10-11
Cody Mikessell       10-16

Jake Harman

   4-17
PIRATE GAME

Then Click on

"Play Rogue's Battleship"..



     Results

Up to this point of the wrestling season who has been Piper's Top Wrestler?

Kevin Montgomery(66) 27% 

Chad Shore            (63) 26%

Stephen Kerns       (38) 16%

Daniel Duffet          (36) 15% 

Kevin Kerns          (22)   9% 

Chris Harmon        (14)   6%

Thomas Perry          (2)   1% 

Matt Briles              (1)

Cody Mikessell       (1)

Tim Heberger          (1)

     244 Total Votes

Poll ended: 01/06/05


     Results

Who do you think should

be the #1 ranked College Football team?

USC              (48) 44% 

Auburn         (28) 25% 

Oklahoma    (18) 16% 

Utah             (15) 14% 

Texas             (1)   1% 

California       (0)

    110 total votes 

Poll ended: 01/06/05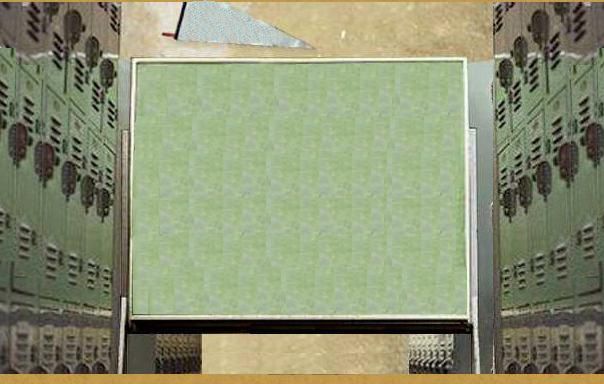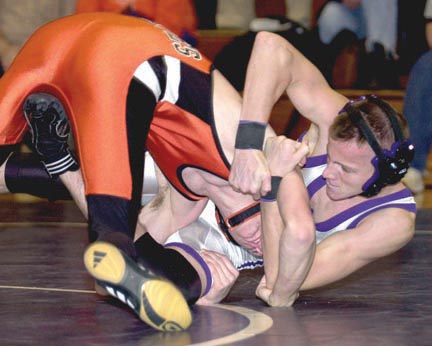 CONGRATULATIONS !

to

CHAD  SHORE

and

KEVIN  KEARNS

for Qualifying for the

4A STATE

TOURNAMENT !

New Web Poll

will be added soon.